Home
Talk

6
95pages on
this wiki
The Maze Runner Wiki is a free, public and collaborative encyclopedia dedicated to the James Dashner's Maze Runner Trilogy that anyone can edit!



Our database currently contains 95 articles and 130 images.
Overview · Searching · Editing · Help . Templates · Categories . Admins





IMPORTANT NOTICE: Please respect all views and all perspectives. This wikia is meant for a better understanding of the novels, and for a strong, friendly community. Hateful or vulgar posts against someone or something can and will be removed by the Admins. Thank you for readin this notice; please spread the word, and keep it nice. This Wikia contrains major spoilers, either from the show, or book series, or both, they are no way censored.
CAUTION: This wikia contains spoilers from The Maze Runner novels.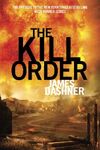 The Kill Order is James Dashner's prequel to the New York Times bestselling Maze Runner Trilogy. The novel was published on August 14th, 2012, and tells the story "before WICKED was formed, before the Glade was built, and before Thomas entered The Maze, a time when sun flares hit the earth and mankind fell to disease. The story features new characters named Mark and Trina who survive the initial apocalyptic devastation, but of course, their struggles do not end there.
Read More...
---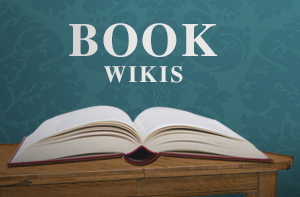 Which book in the trilogy is your favorite?
A fan-made poster for the film adaptation of The Scorch Trials:
---