THANK YOU to everyone who submitted a question. You asked...and James answered! Read the complete interview with James Dashner here. There might be a few fun facts you didn't know before!
Q&A Post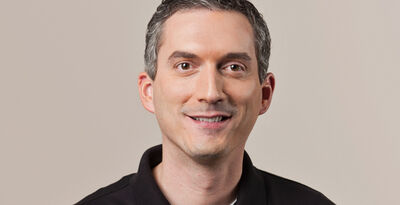 Calling all The Maze Runner fans!
We have the exclusive opportunity to ask the leader of the Dashner Army, the author of The Maze Runner trilogy, JAMES DASHNER all of your burning questions!
Do you have any questions that you want to ask James? Perhaps...
How did he come up with the idea for his trilogy in the first place?
How he became a writer?
How involved he was in the movie?
Tell us any and all of YOUR questions before August 11 in the comments below. We will choose the top questions for him to answer in a Q&A that will be posted back on our site.
Ready, set, ASK!
---
---
Ad blocker interference detected!
Wikia is a free-to-use site that makes money from advertising. We have a modified experience for viewers using ad blockers

Wikia is not accessible if you've made further modifications. Remove the custom ad blocker rule(s) and the page will load as expected.