Hey there Maze Runners!
We are so thrilled that everyone is eager to ask Kaya Scodelario and Will Poulter their questions! Check out our EXCLUSIVE video below. (Please note that we couldn't choose all of the questions and that some had to be reworded for brevity). Enjoy!!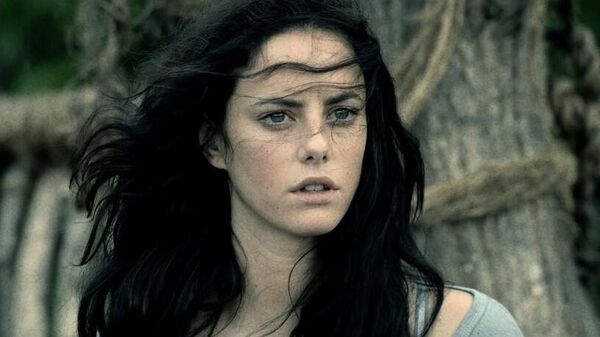 Original Post


We have VERY exciting news. Wikia has the opportunity to interview Kaya Scodelario (Teresa) and Will Poulter (Gally) next week at Comic-Con. We want to know if you have any burning questions about the movie, the actors, filming, or anything that comes to mind.
We will choose the top questions to ask Kaya and Will next week and we'll post them on The Maze Runner Wiki the following week!

Write YOUR questions in the comments below before July 23.
---
---
Ad blocker interference detected!
Wikia is a free-to-use site that makes money from advertising. We have a modified experience for viewers using ad blockers

Wikia is not accessible if you've made further modifications. Remove the custom ad blocker rule(s) and the page will load as expected.