Wow...this new trailer is on FIRE! We cannot get enough of the latest The Scorch Trials movie trailer. Watch Thomas, Teresa, and the rest of the runners get into trouble in a brand new environment.
There is also a brand new poster! The movie will come out on September 17, 2015...is it too early to start the countdown clock? We don't think so!
CHECK IT OUT, RUNNERS!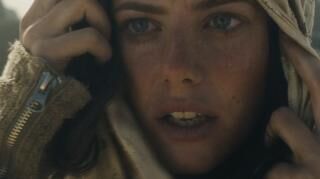 ---
---
Ad blocker interference detected!
Wikia is a free-to-use site that makes money from advertising. We have a modified experience for viewers using ad blockers

Wikia is not accessible if you've made further modifications. Remove the custom ad blocker rule(s) and the page will load as expected.