Check it out! Today The Maze Runner fans were treated to a picture showing almost the entire cast of the movie! This is after fans got a number of character cards yesterday showing Thomas, Minho, Frypan, and a number of other characters!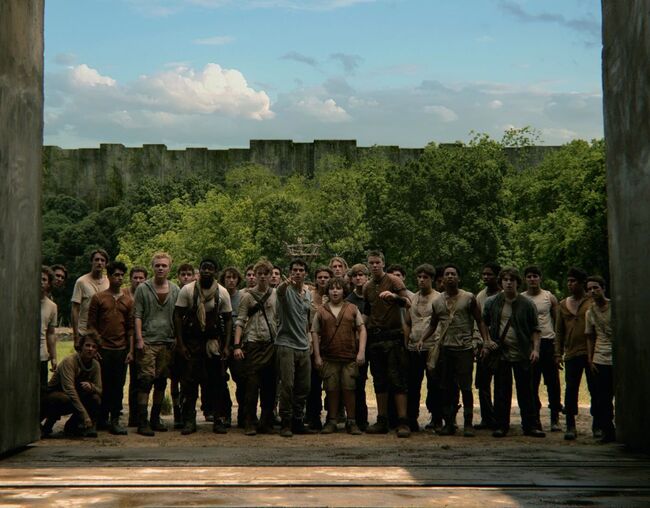 Hopefully more photos will get released over time, and maybe we'll even get a look at Patricia Clarkson as Chancellor Ava Paige!
Source: Hypable
---
---
Ad blocker interference detected!
Wikia is a free-to-use site that makes money from advertising. We have a modified experience for viewers using ad blockers

Wikia is not accessible if you've made further modifications. Remove the custom ad blocker rule(s) and the page will load as expected.