With Maze Runner: The Scorch Trials coming out soon, WCKED has decided to ramp up promos! Check out this in universe PSA (public service announcement) about what happens to your body when it's exposed to the Flare. It's a cute cartoon...BUT KIND OF CREEPY, RIGHT?!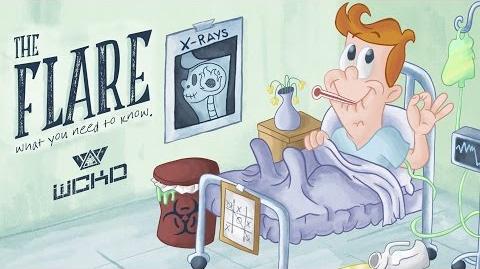 What do you think?
---
---
Ad blocker interference detected!
Wikia is a free-to-use site that makes money from advertising. We have a modified experience for viewers using ad blockers

Wikia is not accessible if you've made further modifications. Remove the custom ad blocker rule(s) and the page will load as expected.