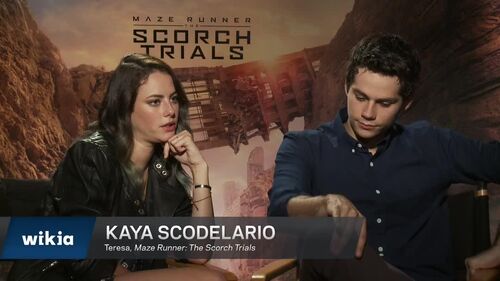 Today you are able to own a copy of The Scorch Trials on Blu-ray and DVD. Checkout the cool special features and extras that come in the Ultimate Fan Edition listed in our previous blog post.
This is most def on the top of my Christmas list. Is it on yours? Comment below!
---
---
Ad blocker interference detected!
Wikia is a free-to-use site that makes money from advertising. We have a modified experience for viewers using ad blockers

Wikia is not accessible if you've made further modifications. Remove the custom ad blocker rule(s) and the page will load as expected.